PORTFOLIO'S for ACTORS, BODYBUILDERS,
DANCERS, GYMNASTS, MODELS, SKATERS, etc.
by

I will work with you to get photographs that show what you are all about.
Your portfolio can be in print, or on the web
.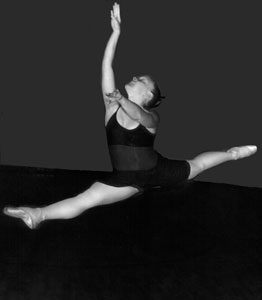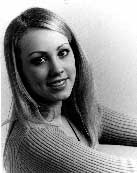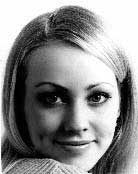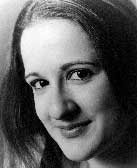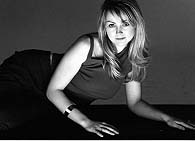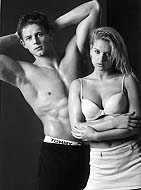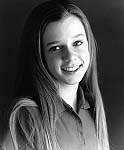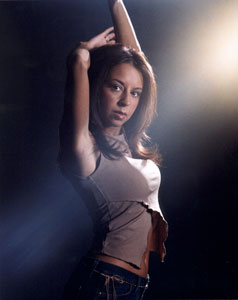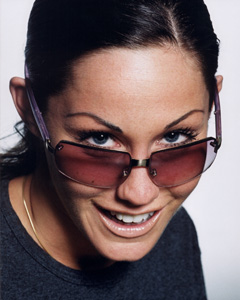 Children
Commercial
Nature
Home
Portraits
Portfolios
Pets
Top of Page


All images on these pages are the work of Tony Crocker, and he is the sole owner of all copyright.
Reproduction without written permission is illegal.

Contact Tony Crocker at photo@tcrocker.ca
or phone (705) 653 1100