Children's Portraits
by

I do not believe in bringing young children into the studio and trying to get a posed portrait.
I would much rather come to the child's location, either home, or nearby familiar playground.
There the child can be relaxed, and can play, and I can capture candid expressive moments.
Once children have progressed to about grade two or three in school, many are able to pose for short sittings.
I prefer to use outdoor settings, like parks, or family cottage properties.
Children involved in skating, dance, gymnastics, sports, and other activities
often like to show off their skills and their special clothing and equipment.
This can make a very special portrait for grandparents and other relatives.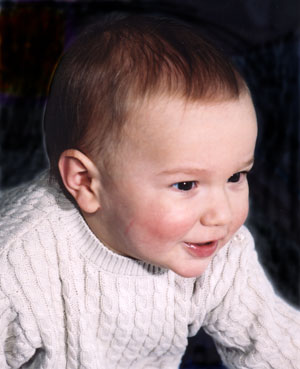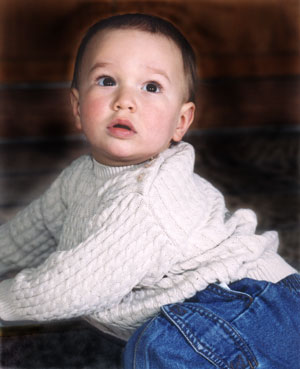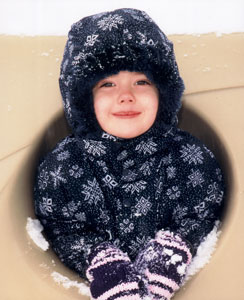 Children
Commercial
Home
Nature
Portraits
Portfolios
Pets
Top of Page
All images on these pages are the work of Tony Crocker, and he is the sole owner of all copyright.
Reproduction without written permission is illegal.

Contact Tony Crocker at photo@tcrocker.ca
or phone (705) 653 1100